J Rose Wellness
J Rose Wellness is a company dedicated to helping others reach their health and wellness goals.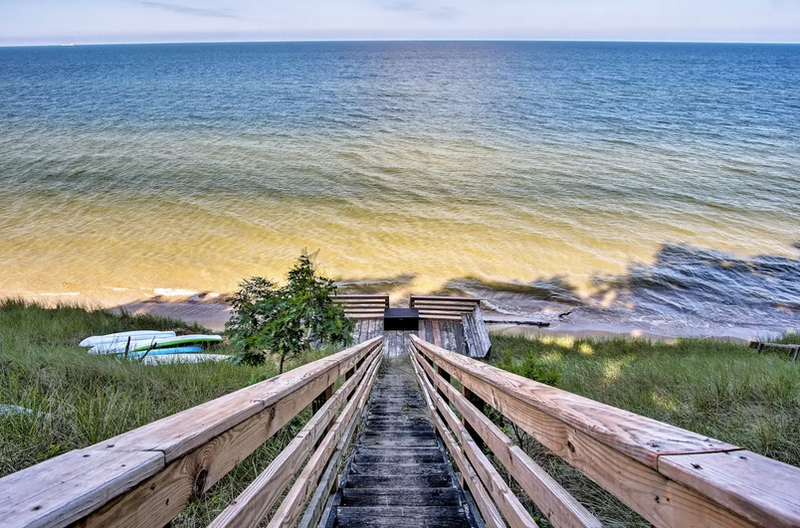 Upcoming Wellness Retreat
Come pamper yourself on a 2 Day Wellness Retreat in Muskegon, MI.
J Rose Wellness
We offer one-on-one Wellness Coaching, Yoga/ Wellness Retreats and share tips and recipes.


Most people have basic knowledge of what they need to do to become healthier, sometimes without a coach and a healthy support system it can be hard to stay on track. We offer that support through J Rose Wellness and cannot wait to work alongside you on your journey towards becoming an optimally healthy you!